Repair
iPhone broken? We got you covered!
Wondering if repairing your iPhone is cheaper than buying one of our refurbished devices? We will repair your iPhone within 30 minutes using the highest quality parts!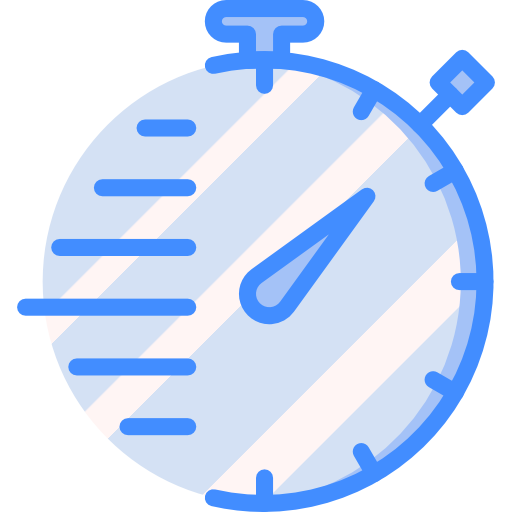 30-minute service:
Your iPhone is back in working order within 30 minutes.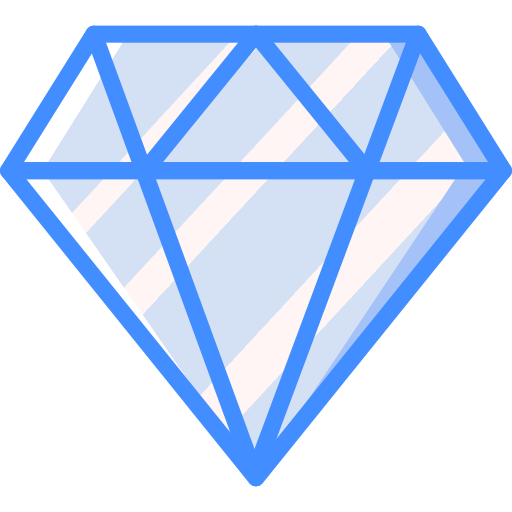 Quality:
We work with only the highest quality parts.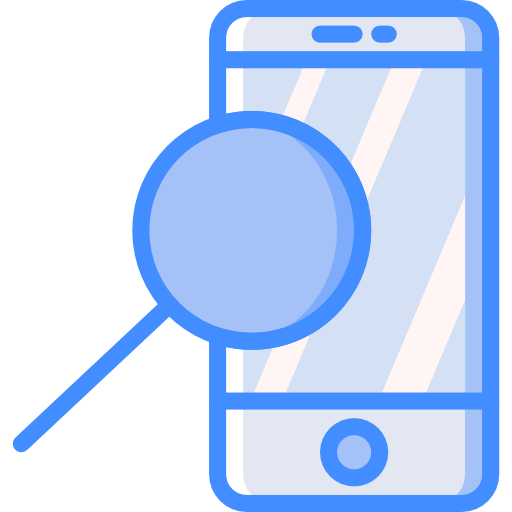 Craftsmanship:
With more than eight years of experience, every repair goes smoothly.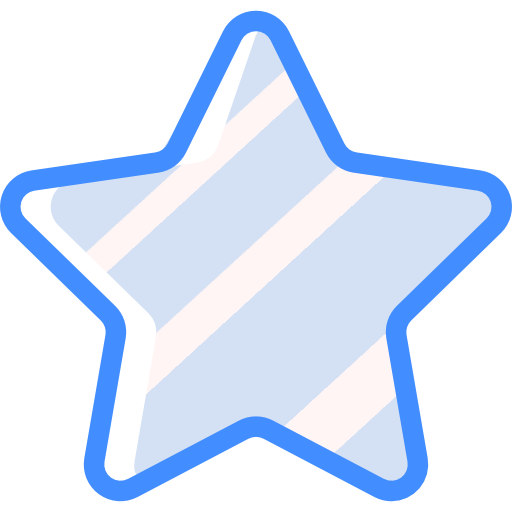 Warranty:
Enjoy a worry-free 12-month warranty on your repair.
Prices:
Model

Screen

Battery

 

iPhone 12 Pro Max

199,-

 

99,-

iPhone 12 & 12 Pro

 

179,-

 

89,-

iPhone 12 Mini

159,-

89,-

iPhone 11 Pro Max

159,-

89,-

iPhone 11 Pro

139,-

89,-

iPhone 11

129,-

89,-

iPhone XS Max

139,-

89,-

iPhone XS

129,-

79,-

iPhone Xr

119,-

79,-

iPhone X

119,-

79,-

iPhone SE 2020

79,-

59,-

iPhone 8 Plus

99,-

69,-

iPhone 8

79,-

59,-

iPhone 7 Plus

69,-

59,-

iPhone 7

69,-

49,-

iPhone 6 & 6s

69,-

49,-

iPhone SE 2016

69,-

49,-